L'artista inglese KSI, in collaborazione con Lil Pump & Smokepurpp, alza l'asticella del settore musicale con Poppin dimostrando che gli Youtubers possono essere artisti a tutto tondo.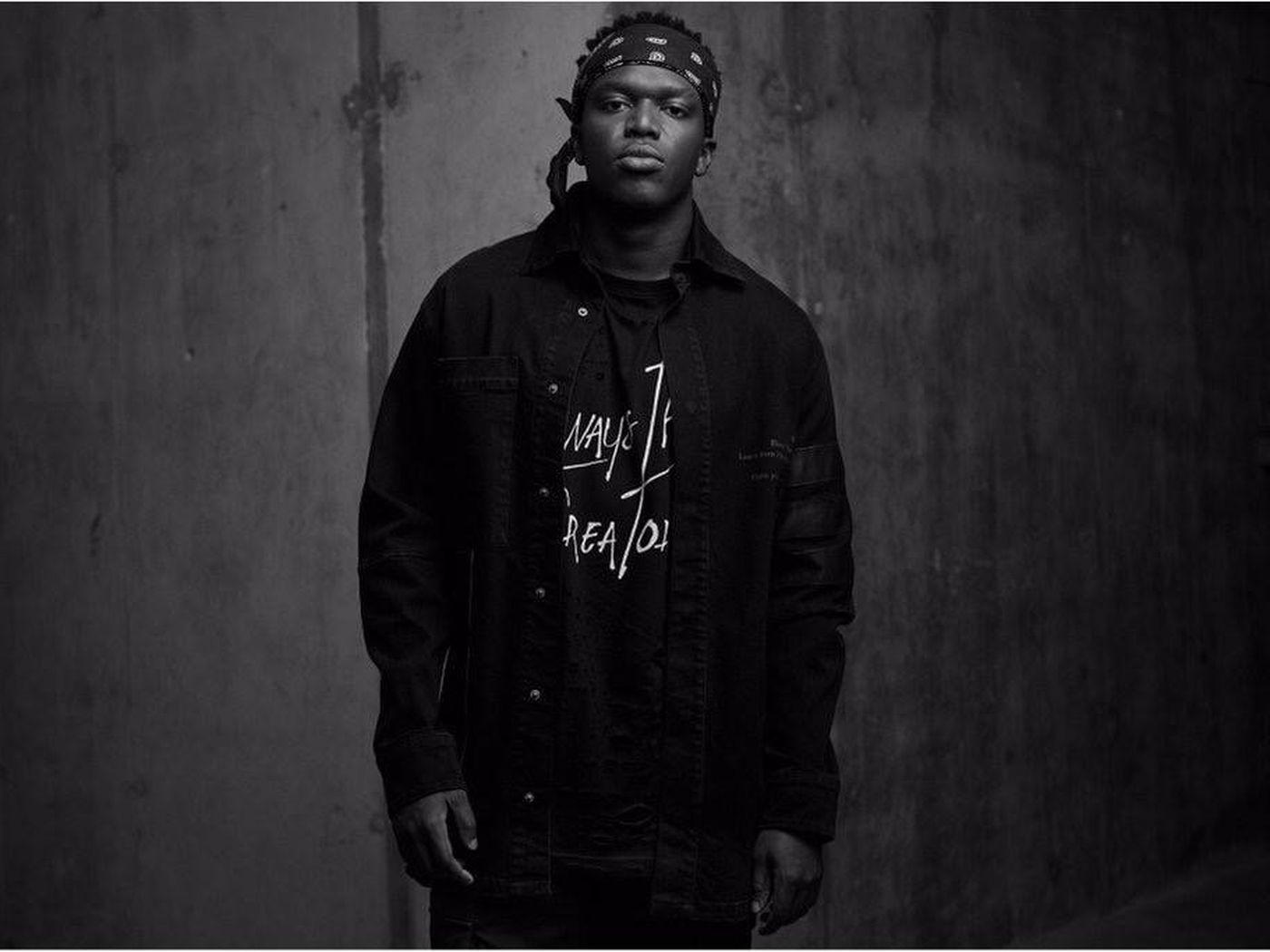 "I am always trying to

prove myself

and show that

YouTubers

can

do more

than what mainstream media paints us as being able to do".
Il Brano
Essere giovane ed avere successo non è per niente facile quindi, quando capita, è giusto tirarsela. Così fanno KSI, Lil Pump e Smokepurpp con il loro nuovo pezzo Poppin nel quale il tema centrale è l'ascesa al successo, la fama ed i paychecks da capogiro.
Lil Pump, con il suo solito stile alla I don't give a F**K pensa bene di "dissare" il Coronavirus, non curante della situazione e del periodo storico corrente.
"Lil Pump's lyrics oh my! When I got the verse I was like, 'Oh my God'. It goes, 'Look at my wrist corona, look at my neck ebola'.

I was like, 'Ah God damn it Pump!'. But that is just him,

that is who he is".
NON SOLO MUSICA
KSI, il cui vero nome è Olajide "JJ" William Olatunji, ha scalato le classifiche musicali negli ultimi 6 mesi con 2 singoli nella top 20 Global: Down like that e Wake up call.
Ma il suo talento non si limita al mondo della musica: partito come Youtuber, con un canale che ad oggi conta più di 20 milioni di iscritti, nella sua carriera ha recitato anche come attore nel film Laid in America e sconfitto Logan Paul (altro Youtuber) in un match professionistico di Boxe trasmetto su Dazn.
"Because I do so many things it confuses a lot of people, they want things to be simple and put me in a box by saying, 'okay he is a YouTuber' or, 'he is a boxer and that is it'.

For me to be able to travel between all of them confuses them and annoys them and p***es them off that I am able to do that".
Di seguito il video del singolo Poppin: